Difference Between MS Outlook, Office 365 And Outlook.com
Due to similarity in names, some users get confused about, Outlook Office 365, and Outlook.com. In this section, we will make you familiar with uses, advantages, and compatibilities between MS Outlook, Office 365 and Outlook.com.
Microsoft Outlook: Microsoft Outlook is available in bundled with MS Office suite and used widely as personal information manager. It allows users to execute emailing, calendaring/scheduling, contact management, and web browser. MS Outlook also integrates with Exchange Server and Microsoft Share-Point Server to allow users manage multiple user records in an organization.
Outlook works integrated with Office 365 and another email providers such as Gmail and Outlook.com. It is also an internet mail reader as POP3, IMAP and Hotmail account.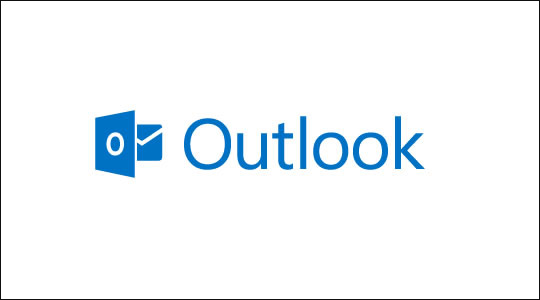 Outlook.com: Outlook.com is developed by Microsoft as world's first web-based service for users. It was primarily known as Hotmail.com but in 1997 it is acquired by Microsoft and launched as MSN Hotmail. Later it again rebranded as Windows Live Hotmail and available in 36 languages. In 2013 Hotmail gets replaced with Outlook.com providing facilities like Ajax programming techniques, embedded keyboard controls, ability to search using structured query syntax and import/export facilities. MS Outlook is an email program offered to install on your PC but Outlook.com is website utilized to access emails and other mailbox components.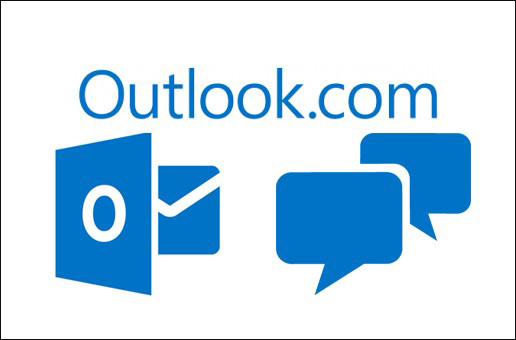 Office 365: Office 365 is the production of Microsoft Corporation provides a suite of productivity applications and related services to users. The service helps home users to utilize Microsoft Office applications on Windows and OS X system, added storage allocation on Cloud services like One-Drive etc. For business and enterprise users, it offers usage of email and social networking services via Exchange Server, Share-Point, and other Office software. The primary aim behind the development of Office 365 is to target corporate users but after the release of MS Office 2013, Office 365 started targeting consumers who are interested in subscription based, rolling release types of services to a large number of users.
Office 365 is designed to manage via online portal i.e. users can either added manually or can be imported via CSV file.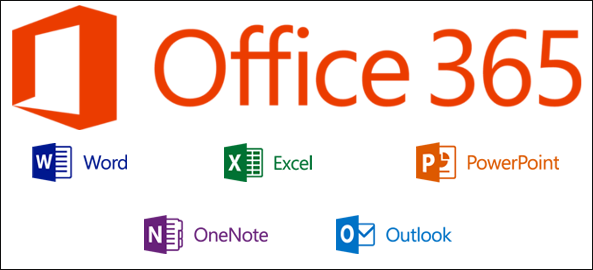 Conclusion
Outlook, Outlook.com and Office 365 has their own abilities and work structure that defines the priority for every user. After understanding in depth the technical insights and comparing their own defined needs users can choose any of these. All are inter-related and does not seem comparative when business ethics are concerned. Therefore, users can freely choose any one of these programs to accelerate business as well as personal growth in terms of finance, compatibility, and operability.