Reset Your Windows 10 Password without Admin Rights
How can I remove or get rid of Windows 10 password after forgotten? Lost admin access to your computer and can't install any software? Changed your computer password but now you have no idea what you changed it to? Here're simple ways to reset your forgotten Windows 10 password for Microsoft account and local account.
Method 1: Reset Windows 10 Microsoft Account Password
If you use an email address (hotmail/live/outlook.com) and password to sign in to Windows 10, you can reset your forgotten password using another computer. Follow these simple steps:
Step 1: Open your web browser and visit the Microsoft account password reset page: https://account.live.com/password/reset. Choose the " I forgot my password" option and click Next.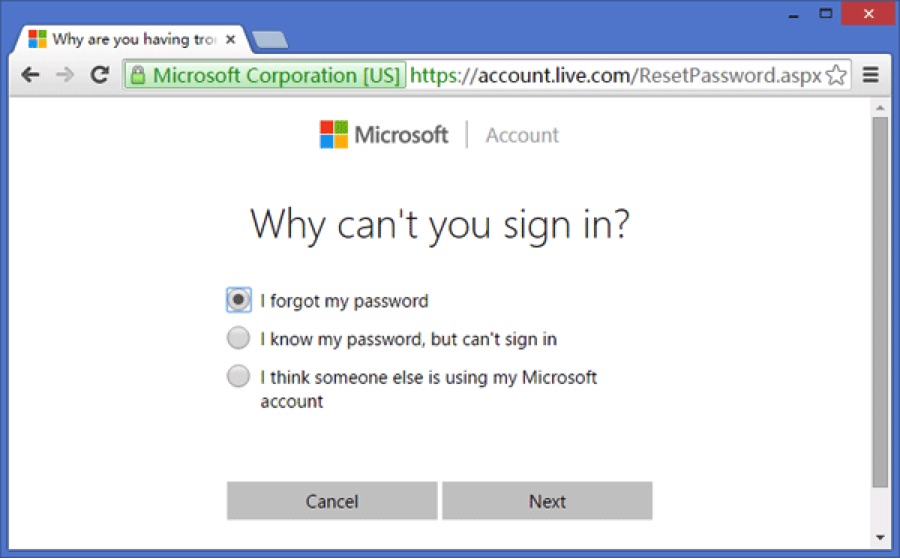 Step 2: Type the email address you use to sign into Windows 10, enter the captcha code and click Next.
Step 3: To verify you're the account owner, enter the alternative email address or phone number you can access, and click Next.
Step 4: Enter the security code you've received and click Next. You'll be directed to a page that lets you set a new password for your Microsoft account.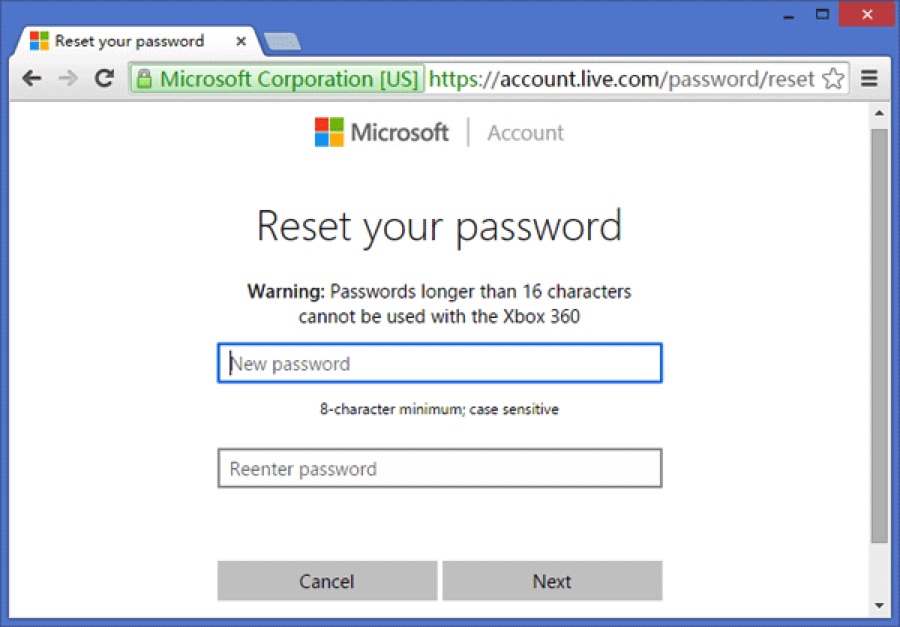 After entering the new password and clicking Next. Assuming all was successful, you can then log in to Windows 10 Microsoft account with your new password!
Method 2: Reset Forgotten Windows 10 Password
Forgot Windows admin password and can't get in? What to do if you forgot Microsoft account password but the Internet is not available at this point? PCUnlocker is the most popular Windows password recovery tool as it is powerful yet super easy to use, even for the beginners with basic PC skills. This utility can work on any version of Windows including Windows 10 / 8 / 7 / Vista / XP.
Using PCUnlocker you can easily reset your forgotten passwords for Microsoft account and local account on Windows 10:
Step 1: Download PCUnlocker from another PC. Extract contents of the zip file to the desktop. You will see the ISO file (pcunlocker.iso) in the extracted files. Then import the ISO file to an ISO burning program like ISO2Disc and make a bootable CD (or USB).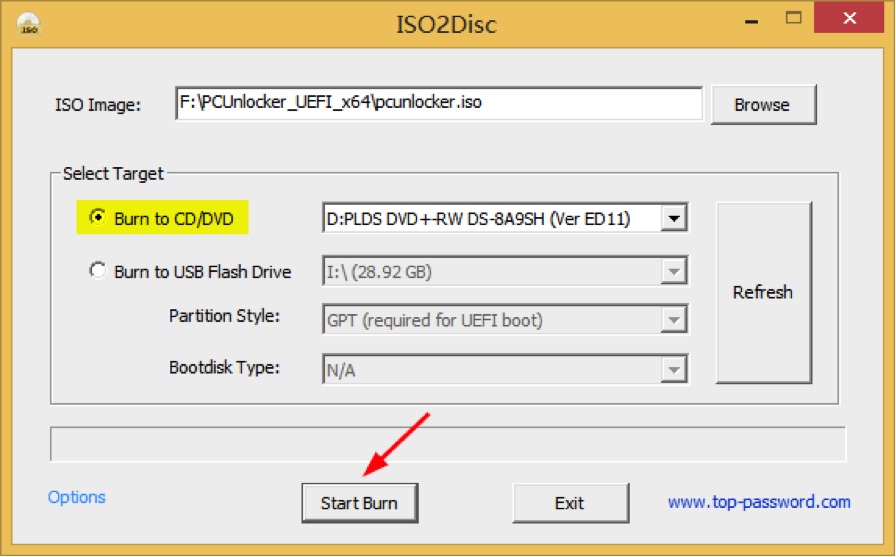 Step 2: Insert the CD into the PC on which the Windows password has to be reset, you need to boot off it. While the computer starts up, press a certain key (F12, F2, DEL, ESC, etc.) to access the BIOS. Change the boot sequence so that you can boot into CD.
Step 3: Once you've booted into PCUnlocker, you should see a list of local accounts for your Windows 10 system. Simply select the account you want to unlock, and click on the Reset Password button.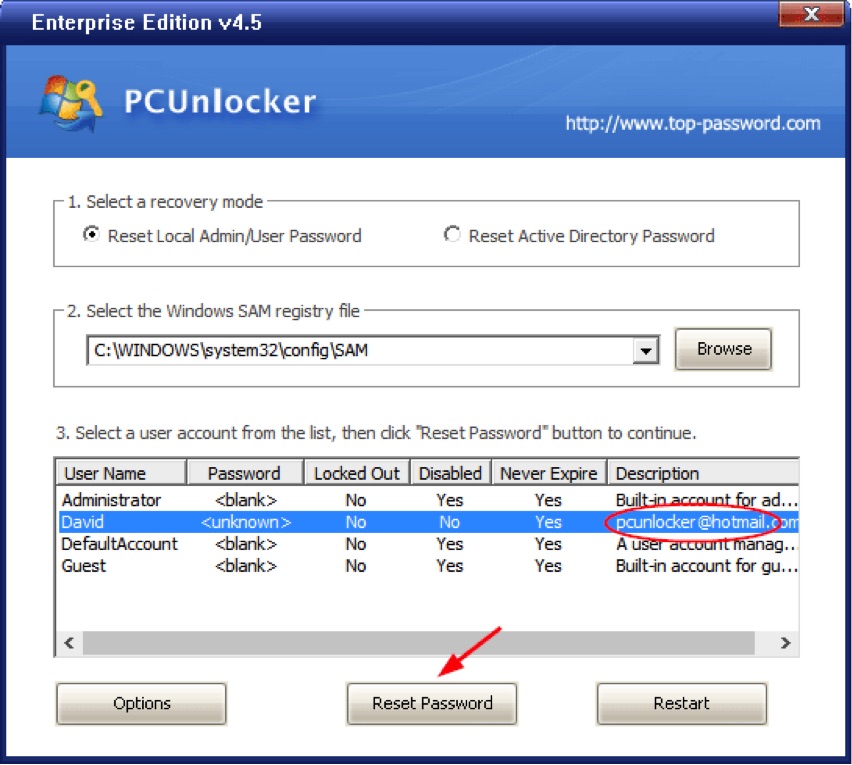 Step 4: Your password should have been reset in seconds. If you selected a local account that is associated with your Microsoft email address, the program will also switch Microsoft account to linked local account.
Step 5: Boot your computer back to Windows 10. Click on the account that you modified and log in!
Conclusion
There are many Windows password cracking tools around but they need to be installed in Windows 10 with admin rights. If you have already lost admin rights, you can try the above methods to reset your forgotten Windows 10 password using another computer or PCUnlocker Live CD.