The most popular hill stations in Pakistan to arrange a trip
Pakistan is a country of great beauty. The northern areas of Pakistan can witness this beauty in the form of snow-capped mountains, waterfalls, crystal clear blue lakes and cloudy sky. Pakistan has a lot of beautiful and attractive places to visit as well as arrange a trip. Most popular Travel Destinations during the holiday seasons are Murree, Quetta, Swat, Hunza, Ziarat, Kaghan, Chitral, Bhurban, Ayubia, and Gilgit etc. Every year, vacationers around the world and the people of this country get the opportunity to be the witness of its hill stations' natural beauty. However, the benefits of hill stations are not limited as they have cold climates since a typical hill station offers a great experience for people who spend their holidays in close proximity while local populations provide their financial prosperity to vacationers for staying. In addition, these stations can be a good tourist attraction of any country.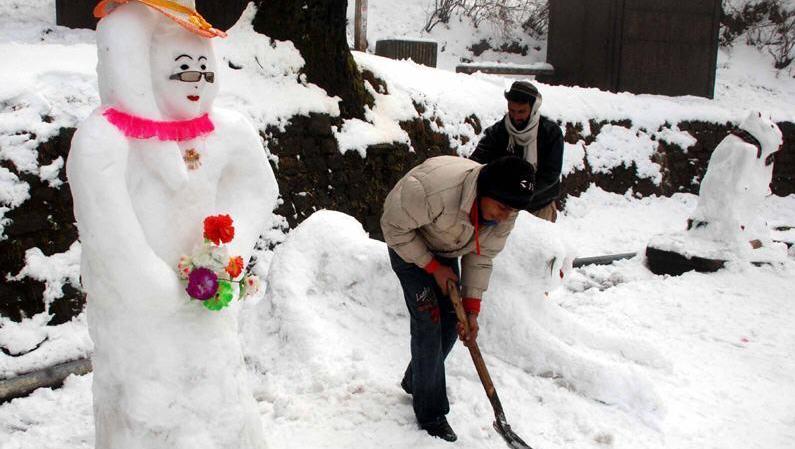 People from all over the world come to Pakistan to see and observe its cultural heritage, spacious music, and food. Here, people are very hospitable to foreign visitors. The northern region of Pakistan has some of the most magnificent mountains range and also a couple of highest mountain peaks. Vacationers in Pakistan have numerous destinations to visit, especially the ancient civilization of Mohenjo-Daro and Taxila, Harrapa, Himalayan Mountains. Besides these attractions, the northern areas offer many ancient structures like forts, towers, and historic architecture.
Among these all magnificent places, today, we will discuss three well-known and stunning hill stations in Pakistan, as Ayubia, Murree, and Bhurban. Hope will share about remaining destinations in our later articles.
Ayubia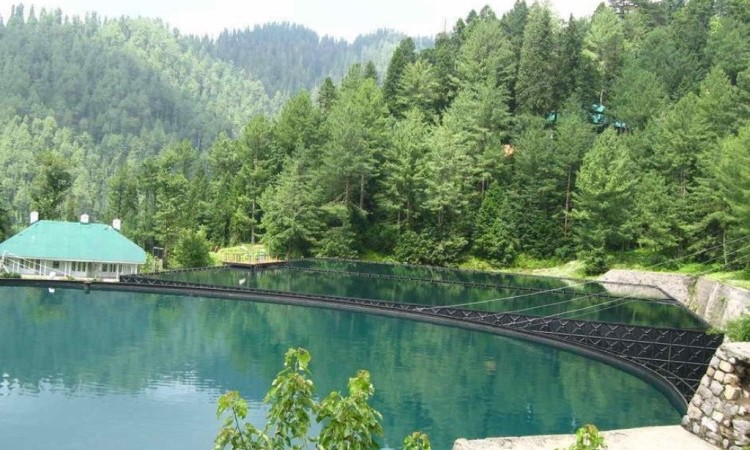 Ayubia is the most fabulous and astonishing destination among northern area, actually, it consists of four popular resorts for vacationers named, Khanspur, Ghora Dhaka, Gali andChangla Khaira Gali.
All four places are scattered over an area of about 16 kilometers, Ayubia has some modern amenities such as hotels, restaurants and other such as institutions. Ayubia provides an engaging experience with a tall umbrella like pines that are a sight to behold its beauty. The wildlife includes animals like monkeys bear (and off course tigers). Large numbers of trees are crowded with various kinds of birds, so you will also find a beautiful variety of birds too who chirp in an amazing way.
Murree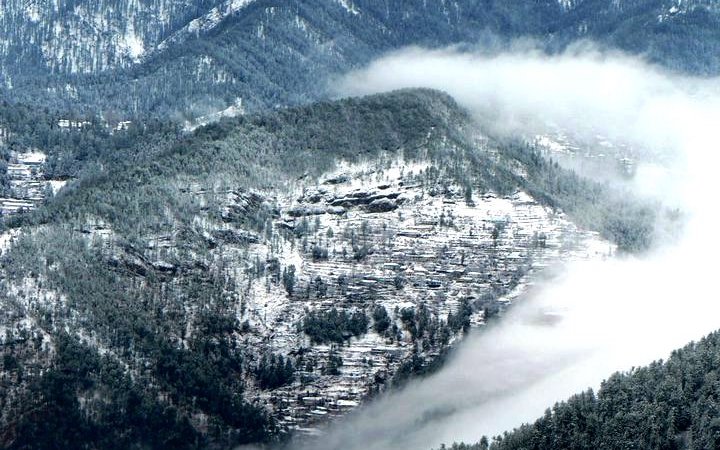 Murree is known as the queen of hill stations of Pakistan (Malika Kohsar). This city is much bigger than the other two cities in terms of land; Murree also provides much better features and amenities for their visitors. Murree is really more dazzling and spectacular hill station and has become a city of the full nest, due to neighboring cities like Islamabad. Now it is a most visited resort in Pakistan. During the snow season, people come from all over the country to enjoy the snow fall. One can get pleasure from the picturesque attractiveness of Kashmir and Islamabad / Rawalpindi from the point of Kashmir. Kuldana Burbank, Alta, and Baja Topaz are some crowded places to enjoy where you can go while visiting Murree.
Bhurban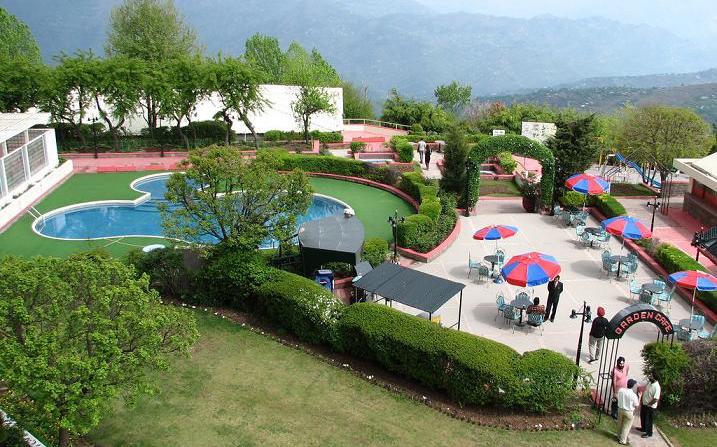 A small and alluring hill station in the Punjab, Bhurban is situated about 13 kilometers from Murree city. The place is filled with lush greenery and a wide range of colorful flowers, some very rare animal species as well. It is one of the most visited destination by business professionals point of views, showbiz stars and mainly political celebrities arrange their trip here because an impressive four star Bhurban PC hotel is located here with enthralling views. There's also some fun for golf players as it also offers beautiful golf ground named Golf course Bhurban for players with a calm environment.