3 Mistakes what we make to reduce costs
With the slow recovery of the economy, it is easy to set into the mind that cheap is better. But even in times when budgets are tight, there is a right way and a wrong way to save money. Reducing costs in the wrong can end up affecting the business in the long term. Therefore, we present the three major mistakes what entrepreneurs might make to cut costs: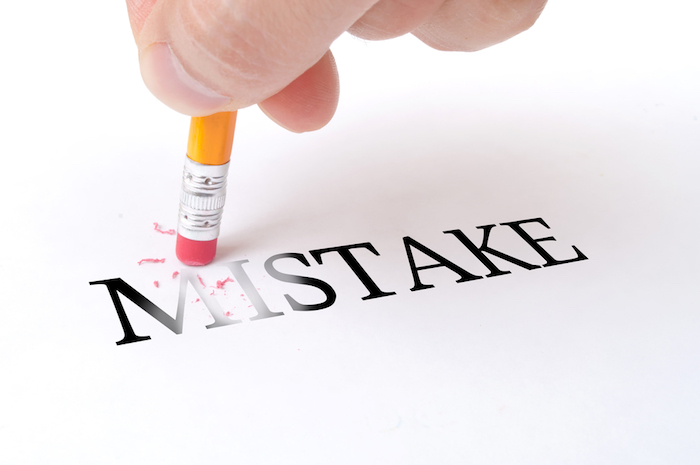 1. Reduce customer service costs: When small business owners start to panic by excessive spending, one of the first actions they take is to terminate or invest less in customer service. However, this should be the last place. For example, if you own a restaurant, you may be tempted to reduce the number of servers and ask those who remain meet more tables. Do not make this mistake. "if savings in these areas your client will notice, you will probably lose your clients because of the poor service. "You should alway keep the areas that directly impact the consumer."
2. Cutting the marketing budget: Another common reaction to the need to save an eager entrepreneur is the capital slicing appointed marketing. It does not affect the core of your business, right? False. Eventually, the economy will recover and consumers will be more driven to spend. If you reduce your marketing spend right now, you're walking away from potential consumers in the future when your business will grow. Likewise, times of crisis or recession are good to execute expansion plans because most business competition probably have the same reaction to decrease impulsive spending on marketing. "I do not want to fall behind an area like this, especially when your competitors are doing, because that gives you a chance to 'steal' customers."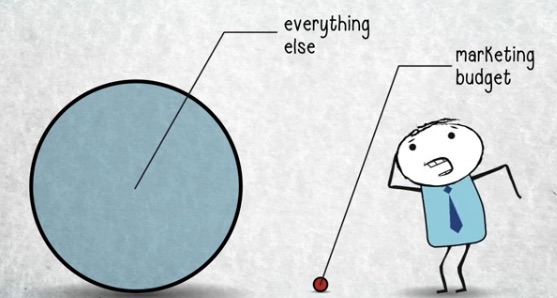 3. Cutting employee benefits: One way to accentuate the problems in your business is to remove the motivators of employees, for example, the snack Friday already became a tradition or birthday cakes at the beginning of each month. It's the little things that make your employees feel valued and keep morale high in the workplace. And that, in short, works on behalf of your company. "That loyalty resonate from the inside out." The happy employees keep customers happy. Finally it is all about customers, because if you do not, you have no business.