FTC Regulates Debt Relief Companies
It's a common practice of debt relief companies to make false promises to their customers. These companies promise their customers excellent debt relief services and make tall claims that are never fulfilled. Every day we get tons of emails from our readers inquiring about the legitimacy of such debt relief service providers. We have also reviewed some cases where debt relief companies have done fraud by promising unrealistic services at exorbitant prices. For a middle-class man who is deep in debt, it's easy to fall prey to such companies. It's only in the end when the customer realizes that he has been cheated.
However, if you act in an informed manner then it gets difficult for such companies to dupe you. In the month of October 2010, the government passed a bill for regulating the debt relief service providers. According to this law, no debt relief company is allowed to charge their client without first reducing the debt or finalizing the debt settlement.
The law also addresses the telemarketing of such services. According to the law:
While contacting a customer, the debt relief company must make specific disclosures.
Any false information provided by the debt relief company can be challenged in a court of law.
The telemarketing sales rule must also apply to the calls made by customers enquiring about the debt relief services.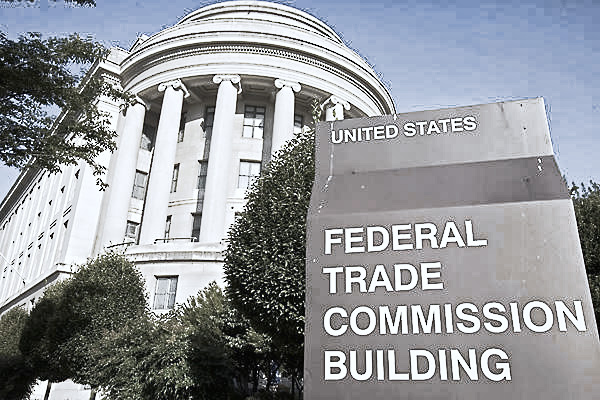 The law is meant to be applied to only for-profit debt relief service providers. But if any company that claims to be a non-profit organization is found to extract profit then it shall also be subjected to the FTC guidelines with other laws regarding fraud.
Advance Fee Ban: Knowledge is power; understand that if you don't act as an educated and informed person then no law can save you. If any debt relief service provider asks for upfront fees then remind him that according to the law:
No debt relief company is allowed to extract any amount of money from their customers until and unless they have renegotiated the terms of debt or reduced the original debt.
No debt relief company can ask for payment for the services provided until and unless the customer has made at least one payment to the creditor in accordance with the renegotiated terms of debt settlement.
An excuse that debt relief companies make is that because they renegotiating multiple debts for their client, they are eligible to ask for a huge upfront fee. The Federal Trade Commission of the United States has made it clear that the fee charged for a single debt settlement or renegotiation must be in proportion to the total fee for the all the debts included. Secondly, if the debt relief company decides to charge their client with a percentage of the amount saved from the renegotiation of the debt then this percentage must be same for all debt settlements and renegotiations.
Furthermore, the federal trade commission has given specific guidelines that require a debt relief company to inform their clients about the nature of services offered and the benefits that they can expect.